Ok, we all remember David Beckham's Infamous (bulge haha)

Emporio Armani

underwear campaign last year, which was a three year, £20 million contract to become the new global ambassador of the fashion house.
This year, the ever so fabulous Victoria Beckham was the star of the £12 million advertising campaign for Emporio Armani women's underwear.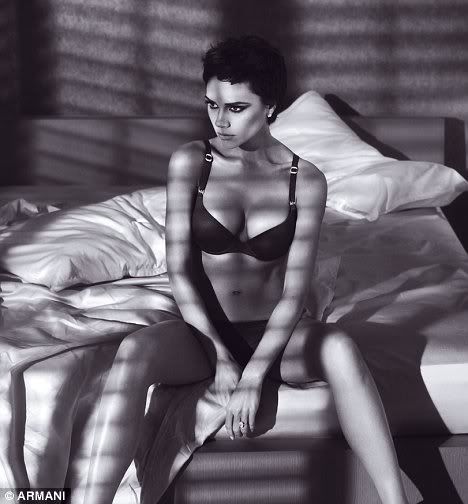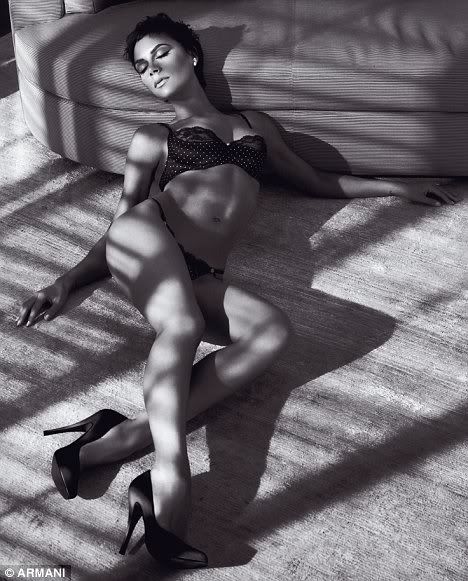 Emporio Armani underwear for woman was launched more than twenty years ago, but this is the first time an international celebrity has been chosen to be the face of the campaign.

Most of you must've seen
the first 3 shots
of Mrs. B's campaign that was recently released. But also 3 new ones of David Beckham's were released as well. There's also a shot with both of them together, which is fabulous.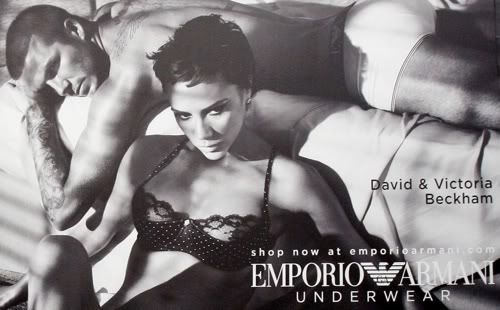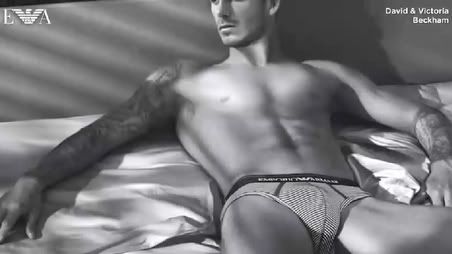 good god, whyyyy is he so attractive?


Source